Digital Content Specialist
Design • Graphics • Vector Art • Illustrations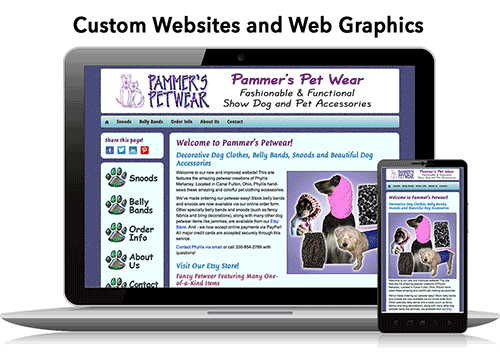 Cygnet Graphics has limited availability for new graphic design clients at this time. Services include: custom logo design, content creation for print and web, writing/editing and SEO consultations.
A variety of horse and pet-themed vector logos are still available on the available vector logo page.
Custom pencil or pen & ink portrait inquiries are welcome. Additional information on custom pencil and pen & ink drawings may be found at: www.pencilplace.com.
Illustration specialties include: buildings, homes, pets, horses, dogs, landscapes and vintage aviation.